Why Spinner?
Looking to put a spin on your next event? Leave it to SBC's newest talent agency, Spinner Entertainment, LLC, to connect you with a wide variety of local, regional, and national entertainers and variety performers.
Some of the talented performers affiliated with Spinner Entertainment include: jugglers, hula hoopers, stilt walkers, fire spinners, dancers, circus performers, magicians, costumed characters, and more.
As an insured limited liability company, Spinner Entertainment, LLC has booked entertainers for many festivals and events in the Ark-La-Tex including Mudbug Madness, Red River Revel, Townsquare Media events, SRAC, SPAR, and various other corporate style events.
Learn More
---
Featured Acts
Mentalist Paul Prater
Paul Prater is first and foremost, an entertainer. Paul will provide you or your group with a show featuring mindreading, ESP, and psychology, creating an experience that you and your guests will never forget!
Paul's shows aren't just demonstrations of his abilities. The shows are interactive with audience members taking part in helping create the show.
Paul is also an accomplished storyteller. He deftly weaves stories into the show, pulling you into his world. You won't be sure if what you are seeing and hearing is real.
Book Now
---
Top Act Types
Strolling Champagne Dress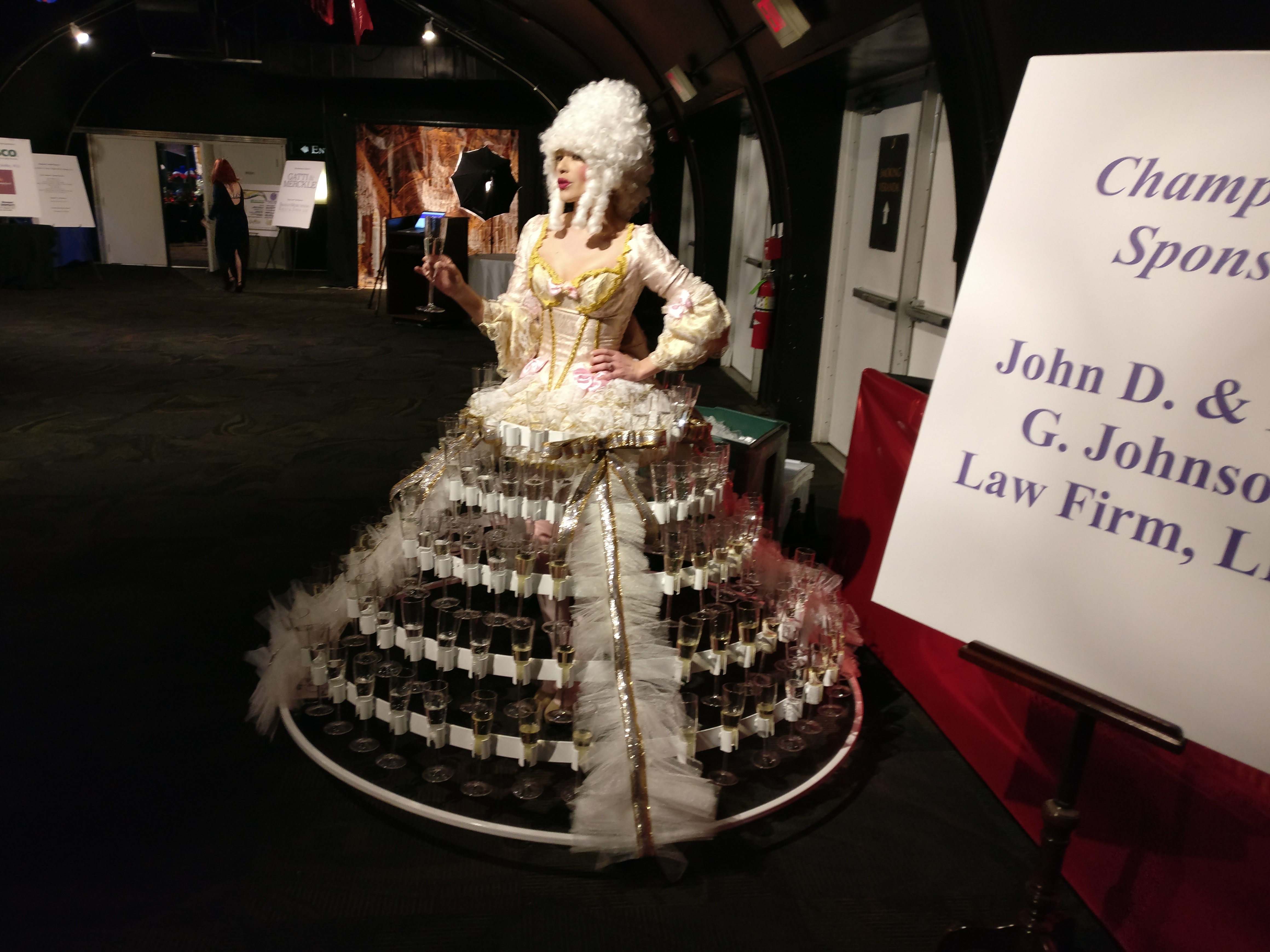 Want to add an elegant touch to your event? Spinner Entertainment provides stunning strolling champagne dresses for your event. With the ability to hold 138 durable plastic champagne flutes, our champagne dress can stroll through the event supplying champagne to your guests. It's the latest and most elegant addition to every event!
Book Now
Act Types
We have a huge selection of unique entertainment to choose from based all over the world. Choose an act type below to get started finding the right act for your event. If you see any you like, please contact us!
Learn More
---
Event Types
Spinner Entertainment represent 100s of artists in the Ark-La-Tex. Please find below our ideas and suggestions for your event type. Not planning any of these? Just contact us!
Learn More
---
Contact us
If you have any questions, please fill out the contact form below. For booking the best entertainment for your event, please head over to our contact page here.
Bonne Summers
Apex Events
Spinner Entertainment is willing to do something new and different. They have a great price point and offer quality services.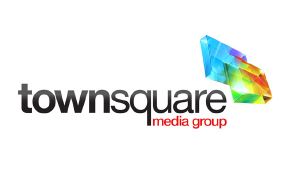 Jeff Ericson
Townsquare Media
The whole process working with Spinner Entertainment was great. We had an official invoice before our event so we knew exactly what we were going to be paying for and how much.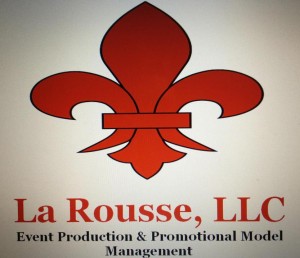 Leslie Hankins
La Rousse, LLC
I have been more than pleased with the talent and professionalism that Spinner Entertainment provide. The entire team have such great attitudes and go above and beyond to please the crowd.
READY TO PUT ON A SHOW?
While each Event has its own unique look and feel, each and every element from planning to execution can be fully customized to your heart's content. - it doesn't get better than this.