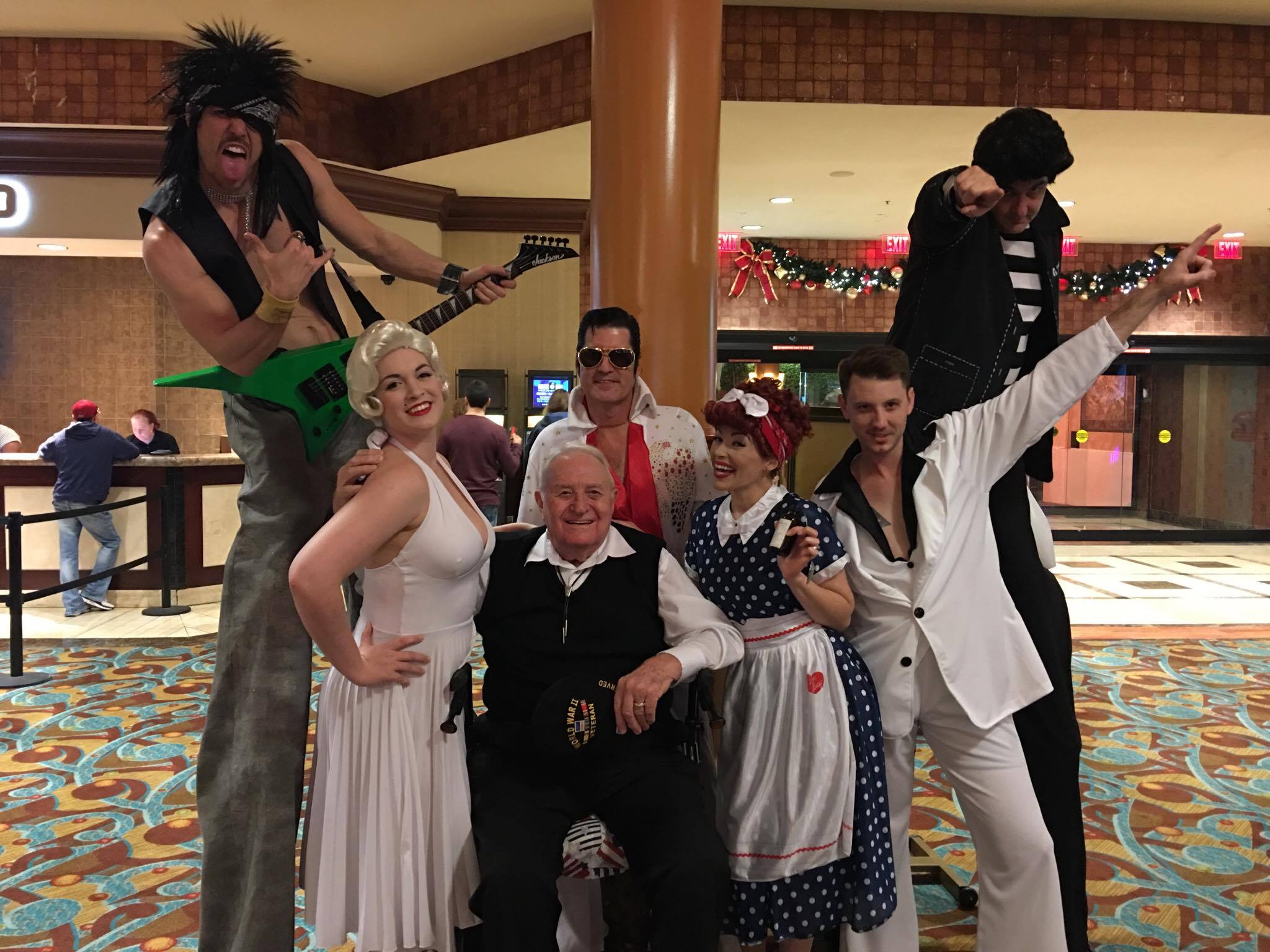 From Marilyn Monroe to Charlie Chaplin costume characters, Spinner Entertainment grabs the attention of everyone at your event. We use some of the best local actors to portray some of the most famous idols complete with costuming. Contact us today for more information!
Featured Costume Characters
Let our entertainment specialists help you find the spark you need for your event. Below are some of the featured costume characters we offer. If you don't see what you are looking for or don't know what to call them, we have a team of entertainment specialists to help you get what you need!