CLIENTS
We understand how hard and cumbersome it is to find the perfect entertainer for your event. You've done searches upon searches on the internet, only to find entertainers in a faraway state. And once you are able to find them, you do not know if they will be safe, professional, good, fitting, or qualified to make your event extraordinary.
That is where Spinner Entertainment comes in. We have an incredible variety of entertainers available, and we are sure to find someone to fit your needs. Should you need someone who is talented and professional, fun and sexy, or new and inexpensive, we have what you need. Whether you are a movie producer or casting agent, are looking for a set of skills and looks, or on a fixed budget trying to throw a little party, we provide you with the information necessary to your event. Birthday parties? Visual enhancements? Sexiness? Please take a look at our Talent page for the types of talent we represent.
We hold our performers to the highest standards of safety and professionalism. Anytime they are out, they are expected to act respectful to everyone including the client. If an issue arises, we asked that you contact us accordingly and we will deal with the situation promptly to issue top-notch service.
Please take a look at our Gallery page to see a few of the performers who work with us. If you see something you like, please contact us for more information.
PAST CLIENTS
FAIRS/FESTIVALS
Shreveport Regional Arts Council

Unscene
Wayne White Puppet Parade

Townsquare Media

Patty in the Plaza
Festapalooza

Jazz and Blues Festival
Texas Avenue Makers Fair
Mudbug Madness
Red River Revel
Minden Fasching Festival
Natchitoches Turn on the Holidays
Shreveport Park and Recreation

Summer Fest
Kids Fest
Halloween Under the Bridge
Tailgating Under the Bridge

Webster Parish Fair Parade
Mardi Gras Parade
NIGHTLIFE
PhoenixUndergound

Glow Party
Circus Mayhem
Mayhem Carnival

Chicago's
Bon Temp Burlesque
Mojos Fuzed
Voodoo's Cafe

Nanoshock 2013
Nanolive 2014
SPECIAL EVENTS
Pierre Bossier Mall Back to School
Mall St. Vincent Halloween
Cornerstone Head Start
Pink Party
Louisiana Boardwalk
The Chive Meet Up
Neighborhood Block Party
W.L. Lewis School Fall Fest
South Highland Magnet Elementary Fall Fest
NSU Rock the Block
Red River Arts Education Program
SUSLA Homecoming Coronation
PRIVATE EVENTS
Demoiselle Club Debs "Zin Zany Debutante Ball"
Krewe of Highland
Cirque Du Shreve
BAFB "Halloween Masquerade Ball"
CORPORATE
Whataburger Grand Opening
Margaritaville Resort and Casino
Agora Borealis Cirque du Lake
La Rousse, LLC
Red Ball Oxygen picnic
ANECA FCU Fall Fest
Fort Sills National Bank
OTHER EVENTS
My Big Redneck Family Season 2 Episode 9
Center for Families-Wine, Cheese, and Therapies Fundraiser
Gingerbread House Fundraiser
Camp Rainman
Birthday Party's and Weddings Galore!
TESTIMONIALS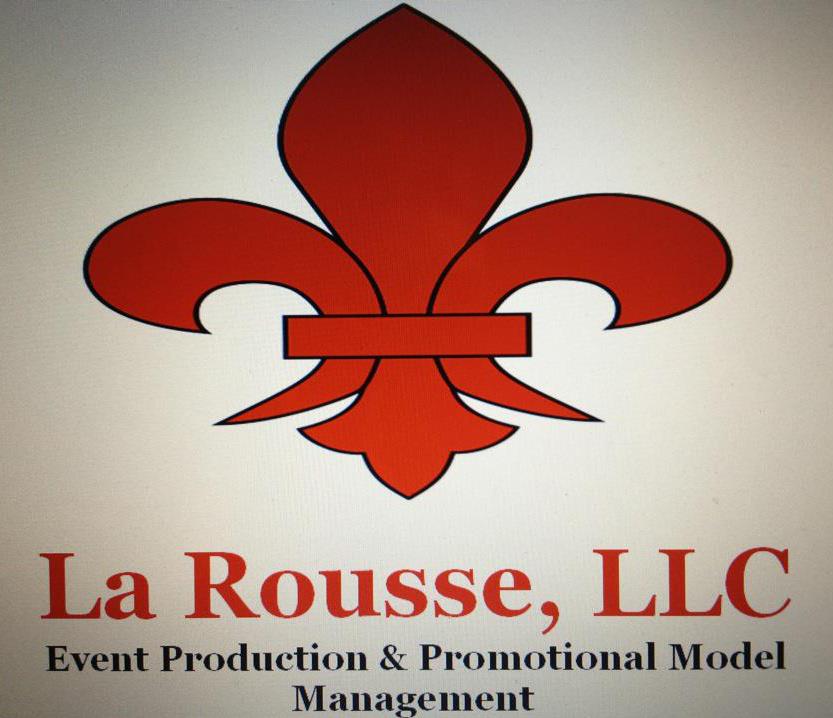 "I recently hired Spinner Entertainment as a subcontractor for an event that I was booking entertainment for at Harrahs Horseshoe River Dome. I have been more than pleased with the talent and professionalism that Spinner Entertainment provided. The entire team have such great attitudes and go above and beyond to please the crowd. I am excited to book them for more entertainment events in the future and look forward to continuing our working relationship."Leslie Hankins from La Rousse, LLC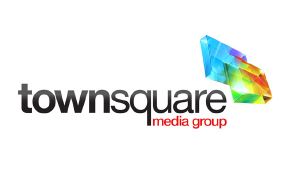 "The whole process working with Spinner Entertainment was great. We had an official invoice before our event so we knew exactly what we were going to be paying for and how much. They were great with kids and adults and really were great at interacting with their audience. There is no doubt that we will continue to use Spinner Entertainment for many of our future events."Jeff Ericson from Townsquare Media