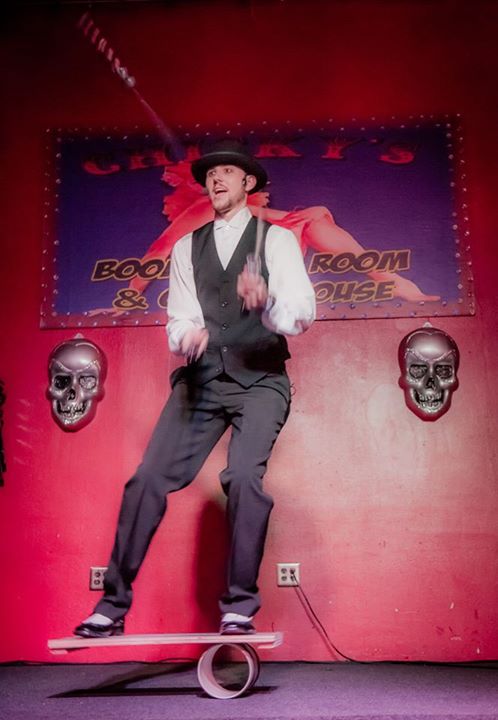 Professional jugglers are the perfect choice when it comes to looking for entertainment at your event. From events types that demand energy, laughs, and absolute entertainment, juggler acts are most often infused with comedy and personality. Often you will see them using using audience participation in their acts. Jugglers aren't just for the circus, if you have a particular event theme in mind, we can help find that perfect juggler to perform harmoniously with your event. From juggling balls, fire, LED, and clubs to adding a promotional flair or juggling hat, cane, and cigars, we can help. We will help you find your perfect juggler for child's or adult birthday party, corporate event, special event, grand opening, trade shows, product launches, fair, or festival! Contact us today for more information!
FEATURED JUGGLER TYPES
Let our entertainment specialists help you find the spark you need for your event. Below are some of the featured jugglers we offer. If you don't see what you are looking for or don't know what to call them, we can help you get what you need!