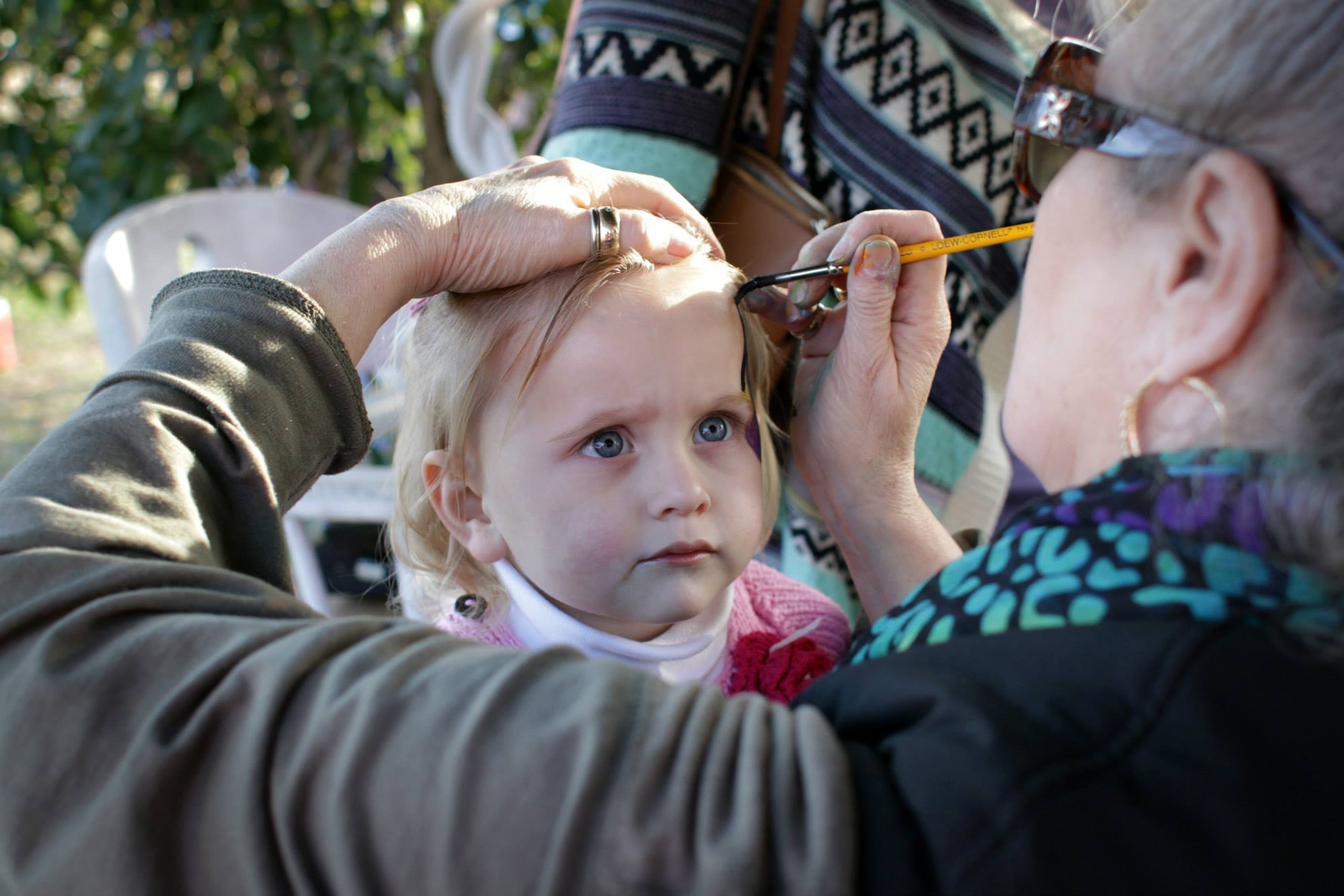 Whether you need entertainment for a huge corporation, a small grand opening, or a private party, face painters are sure to make your special event an unforgettable experience! Churches, schools, company events, festivals, block parties and fundraisers are all more fun with face painting! Contact us today for more information!
Featured Face Paint Designs
Below are some photos of the face painting designs by our team. Let our team of face painters help you make an unforgettable event!