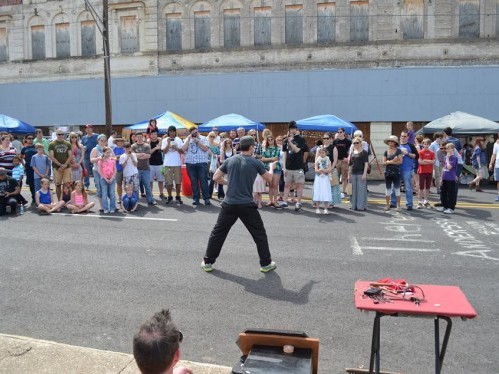 We just wanna DANCE!! We hear that a lot! Dance is one of the most popular entertainment for those special events. From burlesque and Belly Dancers to Ballet and Jazz, Spinner Entertainment has the acts you want for your event.
Whatever the theme, we specialize in bespoke dancers for the event theme you have. From circus to elegant themed dancers, our dance acts come with dazzling costumes for the occasion. Contact us today for more information!
FEATURED DANCE ACTS
Let our entertainment specialists help you find the move you need for your event. Below are some of the featured dance acts we offer. If you don't see what you are looking for or don't know what to call them, we have a team of entertainment specialists to help you get what you need!