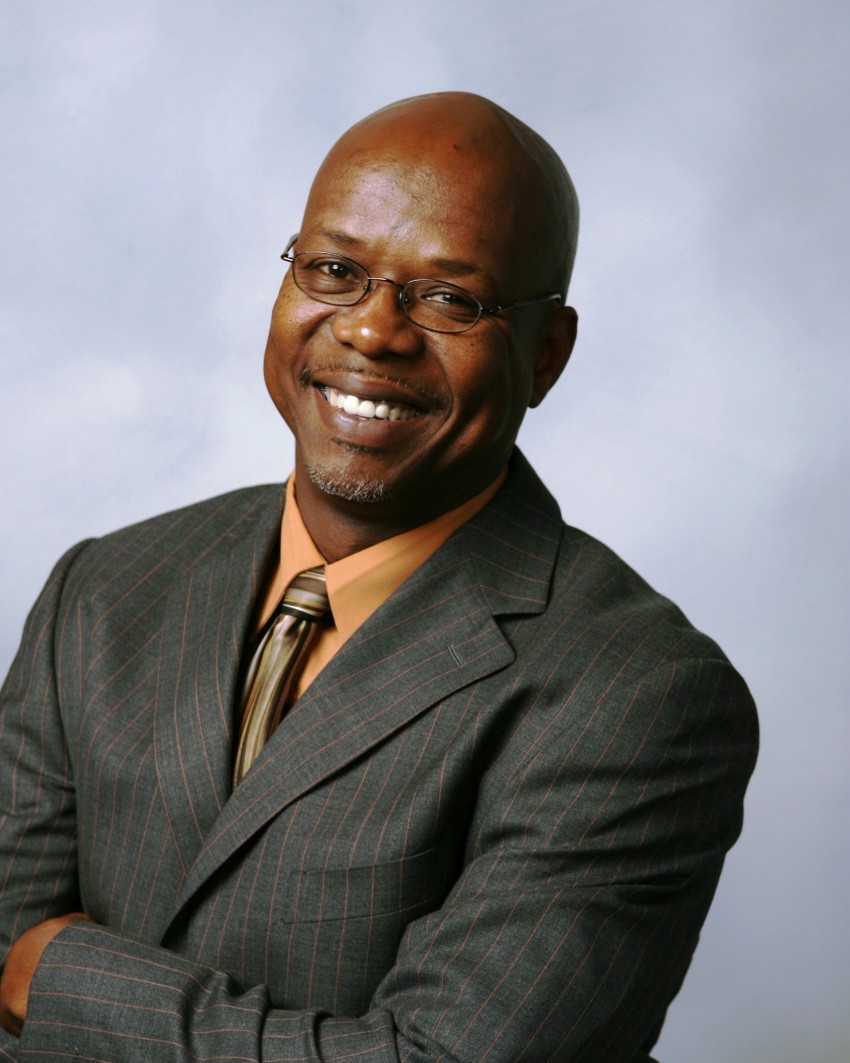 Audience members can expect to hear and see an on stage standup comedy presentation that paints pictures with words. You see, hear, and feel the experiences. You go along with me as I re-create some of the hilarious things and thoughts that are my comedy life. You will find yourself admitting, as verified by roaring laughter, that you have had many of those same experiences and thoughts.
---
COMEDIAN LEE MARVIN INFORMATION
A refreshing approach to the art of stand-up comedy, one has not seen enough these days. He entertains audiences from all walks of life at corporate events, church functions, on luxury cruise lines, at comedy clubs, music concerts, and anywhere else where people love to laugh. Listeners the world over find great humor in his unique angles on the things we see every day.
His professional travels have taken him to thirty countries and all across the United States. I have made multiple trips to Iraq, Afghanistan and many other places to entertain U.S. military members serving abroad. He loves sharing the gift of laughter so much that he'd do comedy over the phone if you promise to call!
An event planner can expect prompt responses to inquiries and concerns. He wants to know as much as possible about the event and the attending demographics. This helps him tailor his presentations to the audience. Organizers can expect early arrival and close attention to allotted time slots. Also expect many compliments on your choice for entertainment after the event.
He has performed with a diverse group of great comedy talents, to include Rob Schneider, Charlie Murphy, Mike Epps, Paul Rodriguez, John Witherspoon, Eddie Griffin, and Brett Butler, to name a few. He has landed several acting and background roles in productions for both television and the big screen.
Since then he has crafted a body of comedy work that draws from all of those life experiences and takes audience members in a variety of very humorous directions. Audiences of all sizes and makeups find themselves relating to what he shares with them, and as a result, laughing out loud. His presentations are always funny, and completely free of any edgy or offensive language or subject material.